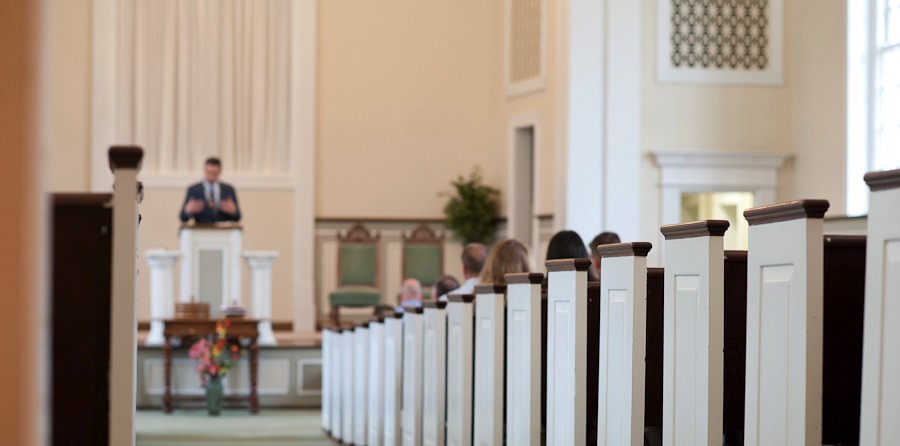 Sunday morning worship services are held each Sunday at 10:30am.

Sermon audio available here .

Adult Sunday School is each Sunday at 9:30am.

To learn more, please call or write:
Phone: 423-521-2628
Email: crbchattanooga@gmail.com
We are a new church plant in the Chattanooga area, located on beautiful Lookout Mountain at:

901 Scenic Hwy. 
​Lookout Mountain, TN 37350